Vonex is an Australian telecommunications company providing innovative VoIP solutions to change the way you connect. Our game changing technology is unique and whether you are a sole operator or Multi-national Corporation we're all about connecting you.
Vonex Timeline
2009
Vonex launched into the market by providing 'white label' (unbranded) hosted PBX to ISPs, Telcos and Cloud Vendors building a reputation for providing a feature rich, robust, scale-able and cost effective Voice platform.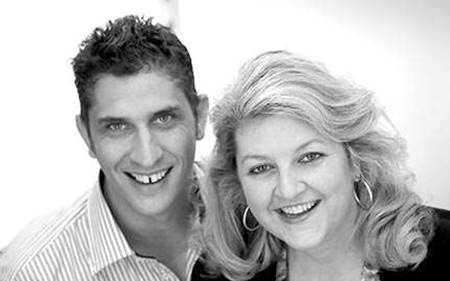 Pioneering team; Angus Parker our founder and CTO and Brydie McKee former CEO
2010
Vonex opened on the east coast of the USA. Vonex has a presence in Australia, the USA and Asia carrying thousands of business services.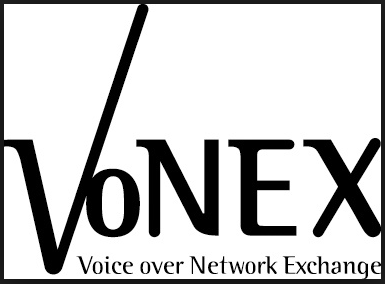 2011
Vonex developed its flagship AMPT software,  an innovative solution that allowed partners to build new Hosted IP systems with no technical expertise.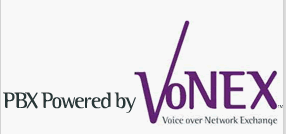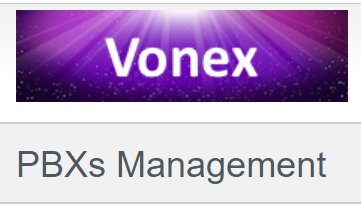 2013
Vonex became a fully licensed telecommunications provider with the acquisition of IP Voice & Data t/a itrinity, adding both significant revenue from direct business customers and key people with experience in VoIP and Telco solutions.

The merge also facilitated the adaption of itrinity's Channel Partner program, a core resource in onboarding new sales to the brand.
2014
Vonex sees huge growth from the Channel Partner program. The program moves from 90 to 230 partners in a year. With this growth, Vonex win the CRN Fast 50 award (fastest growing IT company in Australia) and places in the top 20 of the Deloitte Fast 500 Asia Pacific.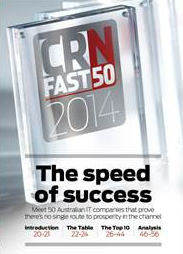 In September 2014 Vonex teams up with our billing software provider Utilibill to create a customer service team in Cebu. It is a modest start with just 3 staff initially, responsible for customers service for both provisioning and technical support.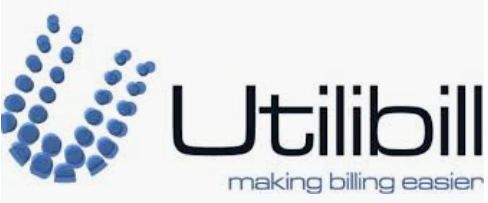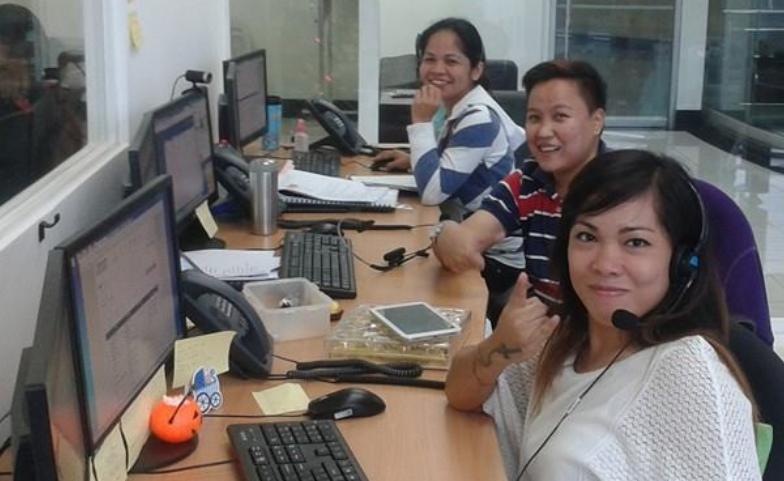 2015
In 2015, Vonex rebranded itrinity to Vonex Telecom and continued to follow its vision of connecting you, through innovation in the Hosted IP platform. Vonex again feature in the Deloitte Fastest 500 in Asia as well as the Deloitte Fast 50.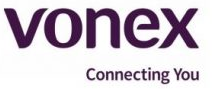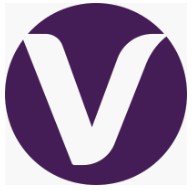 2016
Vonex expands the Network into Europe and the West Coast of the USA, with new POP's in London and San Francisco providing extensive network coverage in Europe, USA and the APAC region.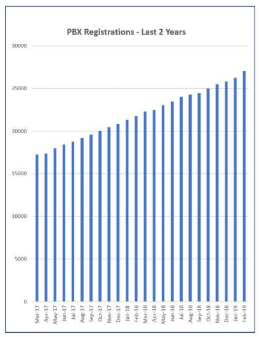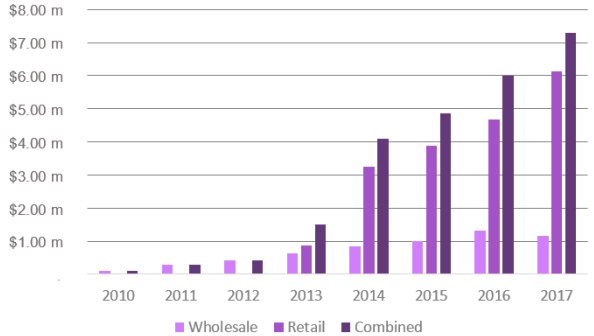 The Cebu team continues to grow, adding to their technical support skill sets.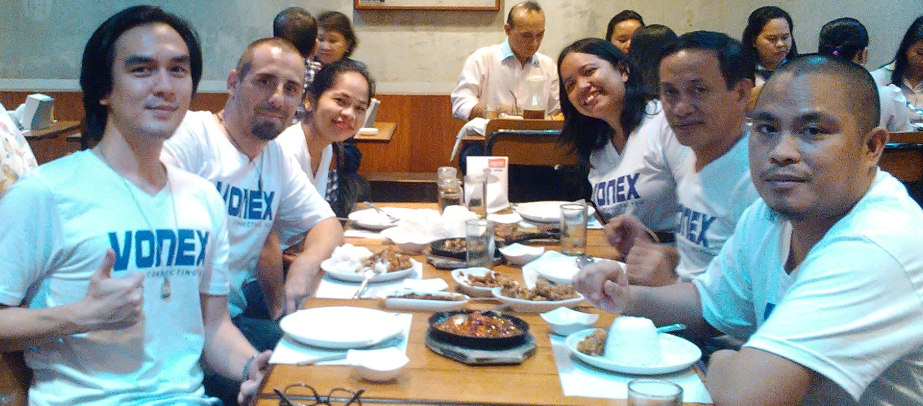 2017
Vonex wins the largest Wholesale customer to date against fierce global competition.
The AMPT software and the ability for the development team to deliver a custom solution allowing the customer's systems to integrate with billing, phone number and provisioning systems were a deciding factor.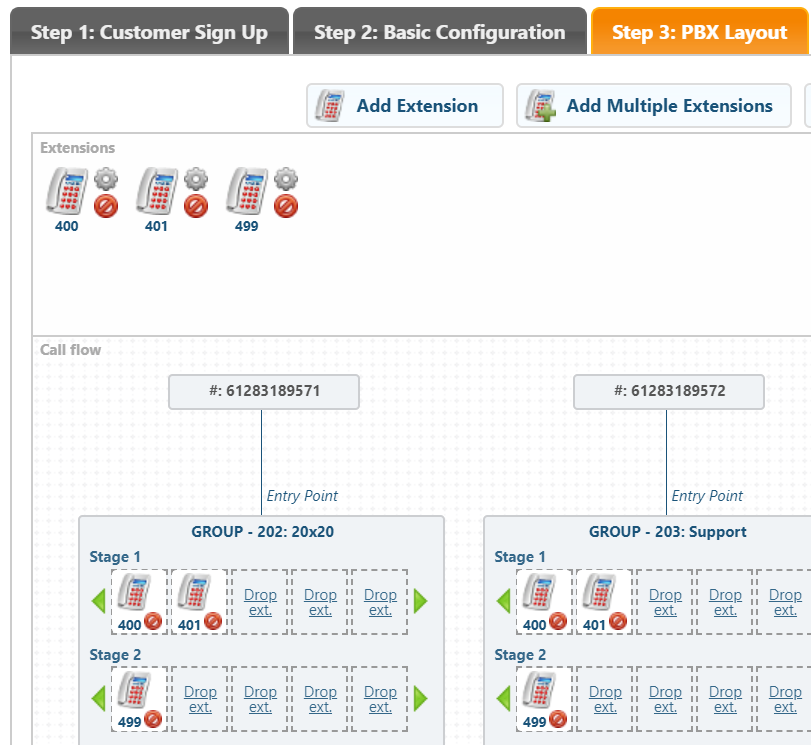 The Cebu team adds Accounts Investigations and Porting to their skill sets.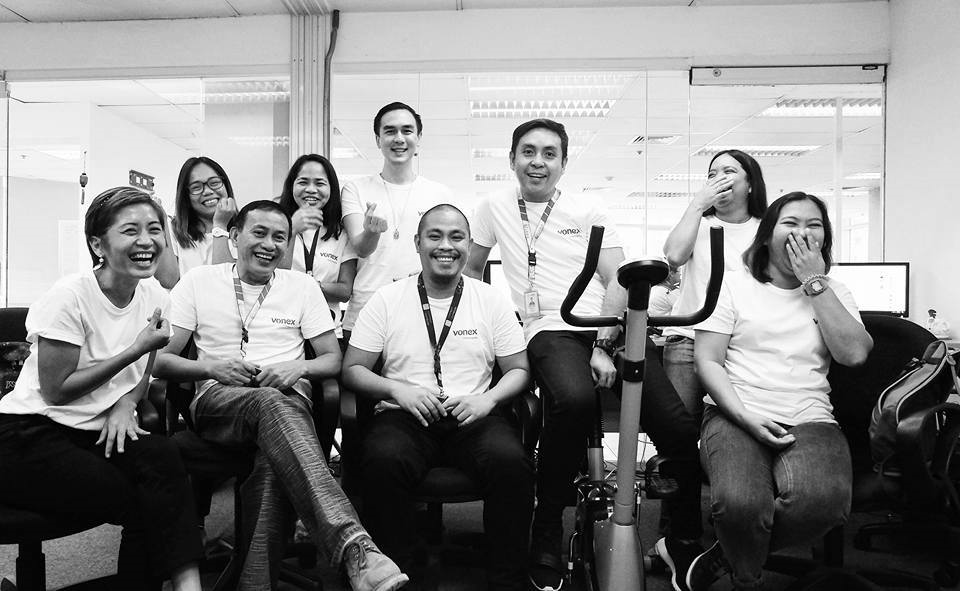 2018
Vonex successfully completes an IPO and lists on the ASX (Australian Securities Exchange).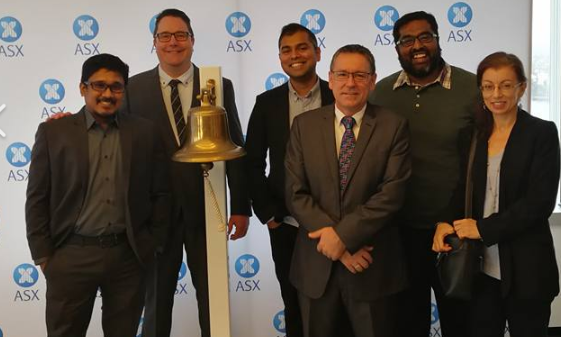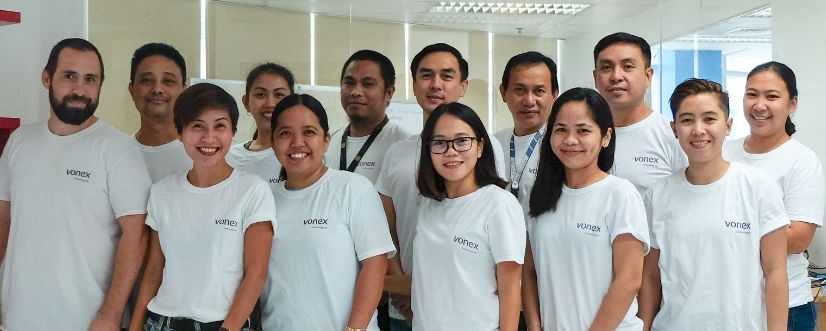 A new development hub is opened and the beta testing of the "world first" in communication apps Oper8tor begins.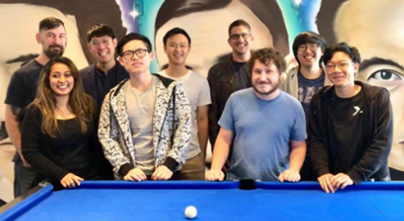 Oper8tor is an aggregated communications platform that will comprise of conference, voice, message and video functionality. The disruptive offering will facilitate user communication across a plethora of channels, whether it be voice calls or instant messaging.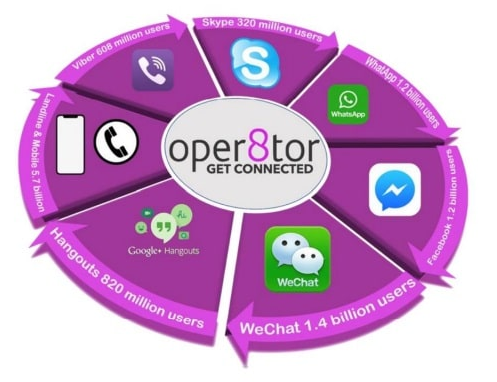 Anticipated Oper8tor development is expected to deliver links between mobile phones, land lines and selected communication apps into a single voice call.
Following Facebook's announcement earlier this year in regards to its messaging platforms (which will see it integrate WhatsApp, Instagram and Messenger), Vonex has made strides on the Oper8tor messaging functionality, with successful chat testing executed.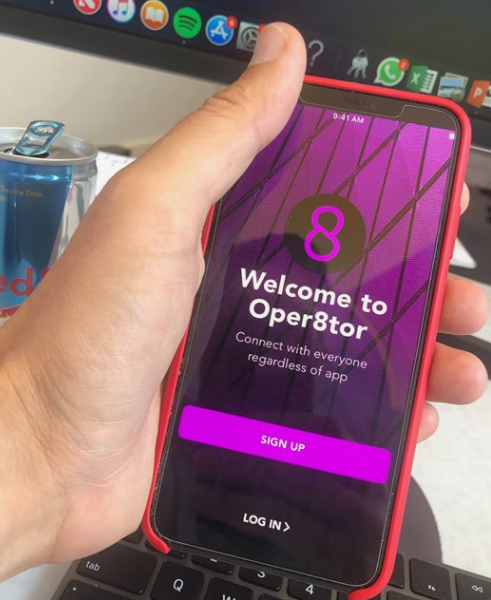 Matthew Fahey  becomes Managing Director & CEO.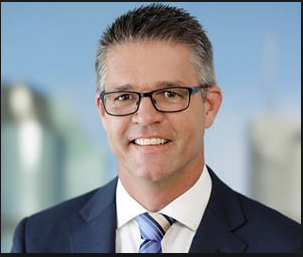 Mr Fahey joined Vonex Ltd in 2013, through the Vonex Group's acquisition of iTrinity (IP Voice & Data) where he had served as Sales Director.  
Vonex re-branded with the new tag line Always On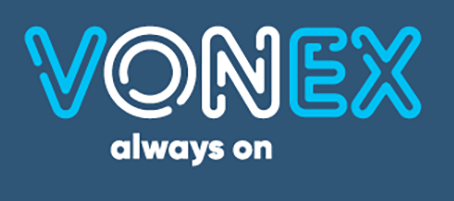 2019
Vonex website redesigned for the new branding.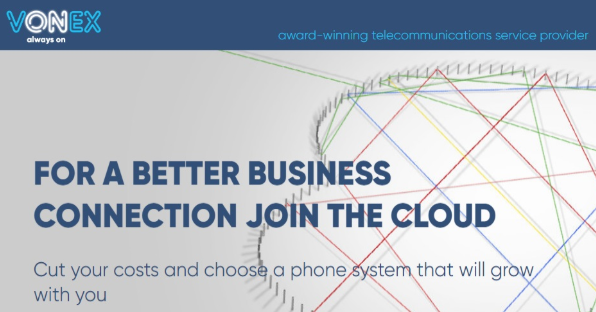 Vonex Phone introduced, a softphone app available on PC, Mac, Android and iPhone.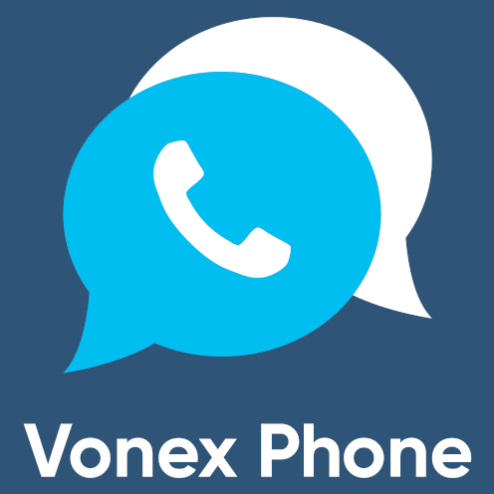 Cebu team split their team structure into Provisioning, Technical Support, Accounts, Projects and Porting. Training starts to include a 2nd level team to handle escalations.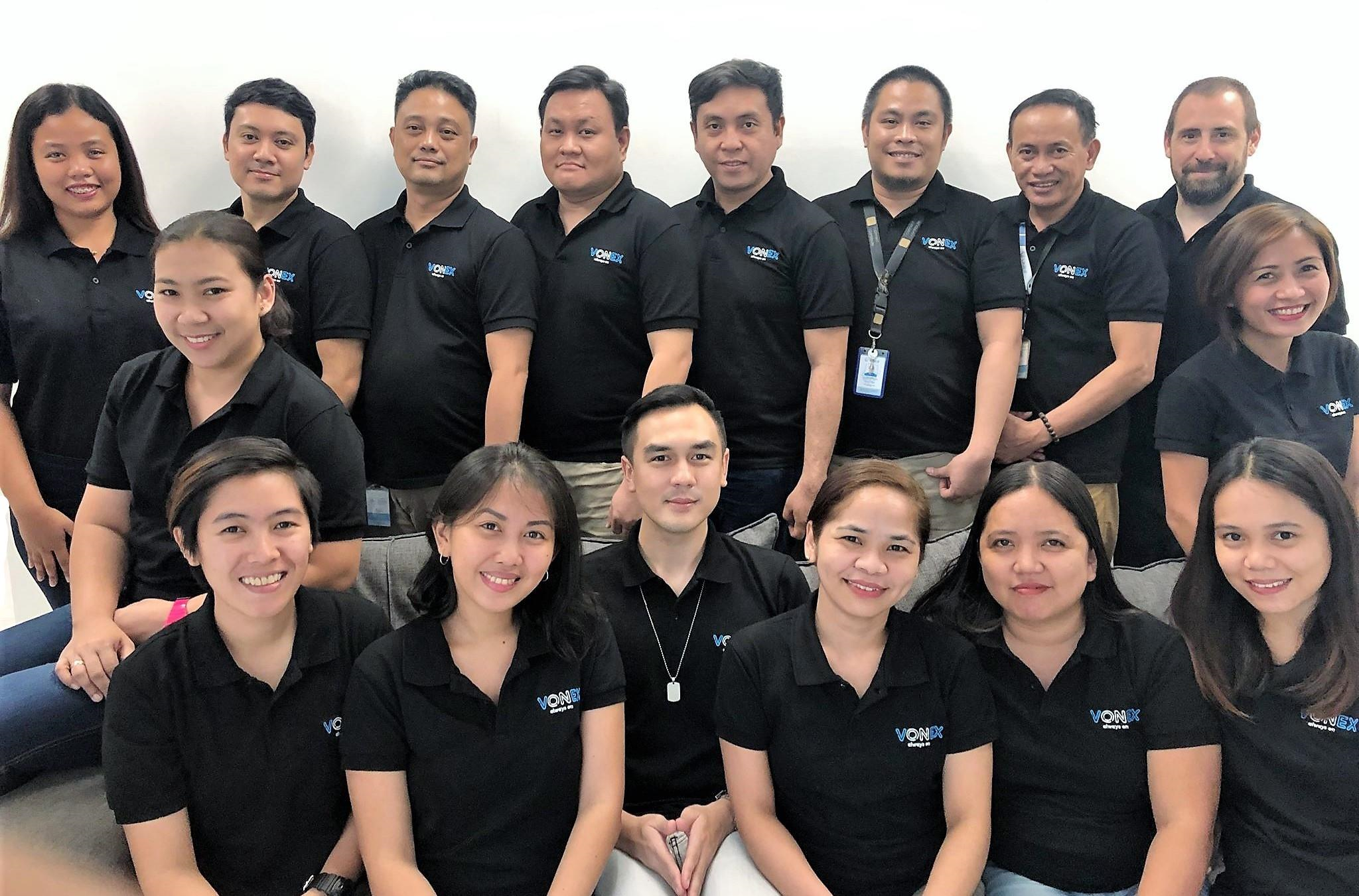 Where will your Vonex journey take you?